Cal-Tex Hosts Festive Summer Party for Employees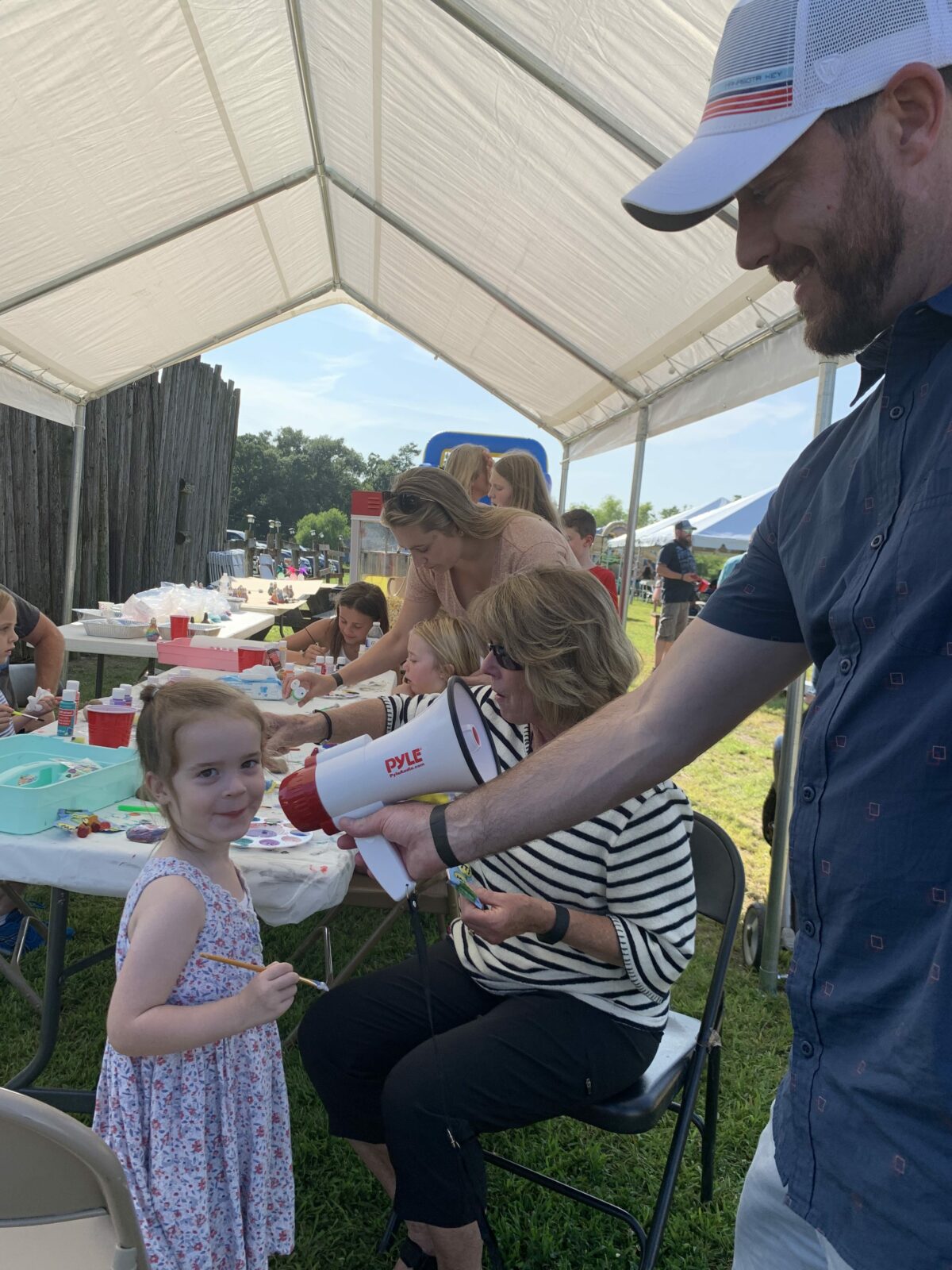 Cal-Tex takes pride in the work they do and more importantly we like to celebrate the people that make it happen. On August 17th, 2019 Cal-Tex threw a festive carnival summer party to celebrate their employees. The company encouraged all of the employees and their families to come and enjoy the attractions, games and fun, which included: two giant bouncy houses, crafts, carnival games, bean bag toss, horse rides, ice cream truck and a delicious spread from Von Hanson's Catering. The attractions didn't stop there – the party was hosted in a refurbished western town called The Second Chance Ranch. The property has five Western-themed buildings on the property, and most of the attractions were located in a riding rink. The buildings provided plenty of entertainment as they were furnished with bars, tables and western décor.
Cal-Tex had all three companies in attendance; Electric, Technologies and Construction Services. The event was well attended and the party gave Cal-Tex the opportunity to not only recognize our employees' hard work but also to meet our employee's families, and to thank them for some of the sacrifices they have made for the company, especially when we have men traveling away from home for weeks at a time.
Cal-Tex would like to make a special thanks to Cathy and Bobbi and their families, all of the folks who helped out, and our vendors for all of their hard work putting together this special day. Overall the Carnival was a big hit with everyone of all ages! Cal-Tex hopes to make this a tradition for many years to come.