Are You Ready to Join the Cal-Tex Team?
Cal-Tex is always in the market for new team members to join us in our mission. We have active positions available that range throughout the construction industry. Our positions include Project Managers, Field Superintendents, Journeyman Electricians and Tradesmen for all types of construction, plus experienced apprentices or new apprentices looking to get started with their careers. In joining the Cal-Tex team, you will:
Help us deliver on our mission to our clients
Enjoy a healthy working environment that promotes work and life
Assist in the promotion of safety
Receive our competitive benefits package and compensation.
If you are a candidate seeking a change in your career or new challenges to advance your skill set, coupled with better compensation and recognition, then please feel free to apply today and include your resume or call us with any questions on what we have to offer.
Why Choose
Cal-Tex
Our success at Cal-Tex Companies is built on the talents and hard work of the exceptional people we hire. That's why we reward our employees generously and support them continuously. The result has been an ever-growing customer base and a team that is loyal to Cal-Tex's mission of changing the way people perceive service.
401(k) Retirement Plan
Paid Vacations & Holidays
Medical & Dental Insurance
Life insurance & Short-term disability
Hands on Training
Career Opportunities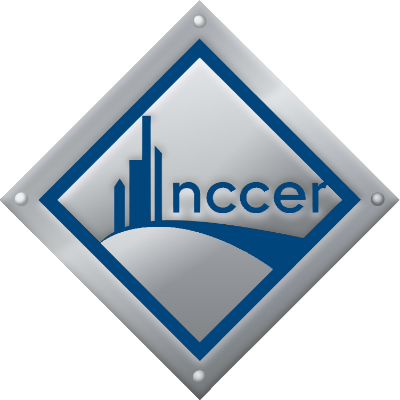 NCCER Certified
Apprentice Electrician Training.