Electrical & Technical Solutions for Businesses in the Greater Minneapolis area
Our team at Cal-Tex has been delivering on our mission since 2005, which has allowed us to become one of the premier merit-based electrical contractors in the Midwest.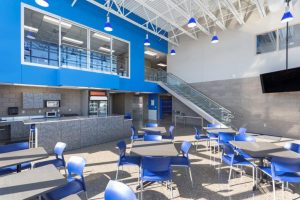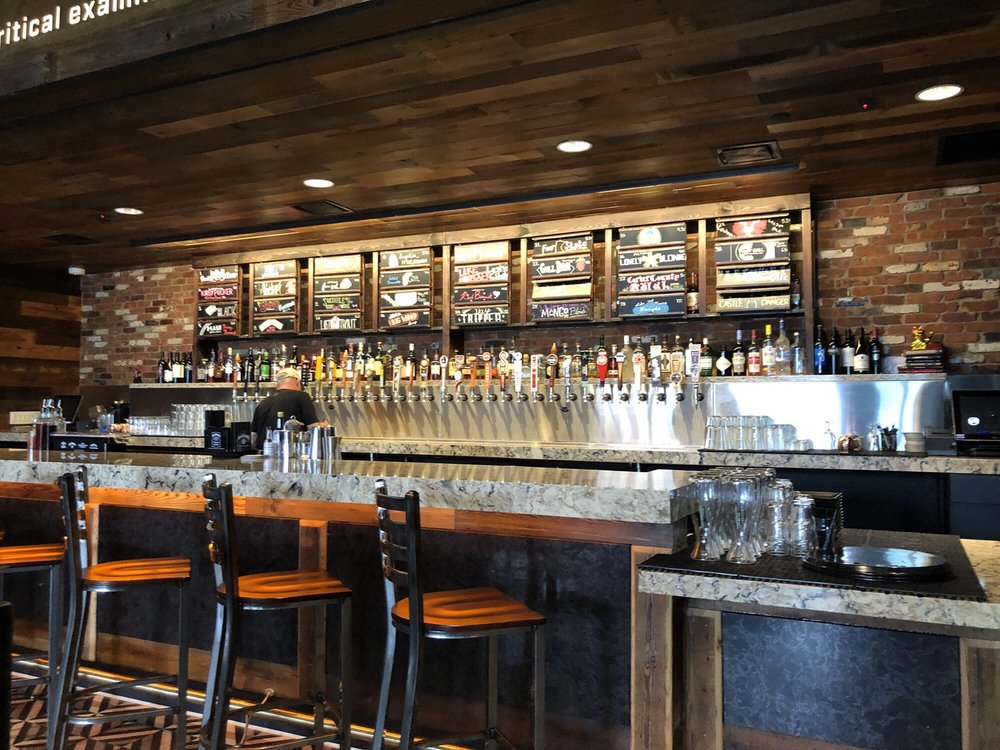 Electrical & Low Voltage Expertise
Our areas of service range from comprehensive design build needs, or fully engineered projects, and down to residential service calls.
Our design build team understands the frustrations that come with these projects. We will work hand in hand with our clients to ensure a seamless project, through each step of the process. Our comprehensive package will include customized design, installation, close out, and maintenance.
Cal-Tex can handle the electrical and automated systems for commercial & industrial projects that range from a small-scale retail store all the way up to substantial complex industrial facilities. Our experienced team has the ability to cover any complex project, large or small.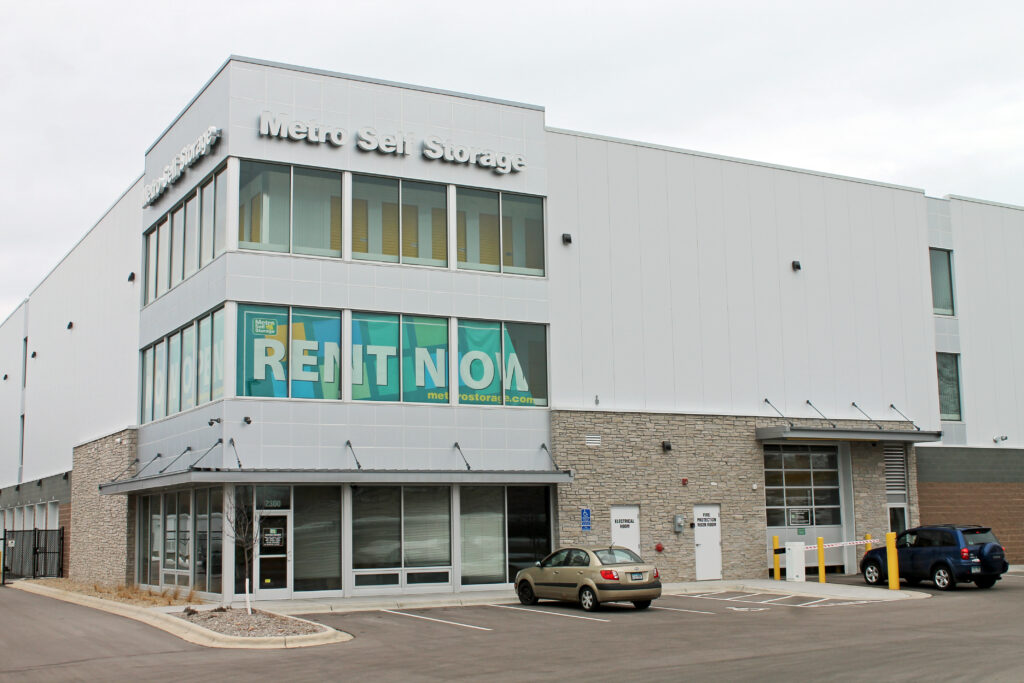 Cal-Tex understands the importance of minimizing facility equipment downtime. Our professional team will assist in maintenance, repairs, conversions, and evaluations to assist our clients with recommendations that may better equip them to run more efficiently.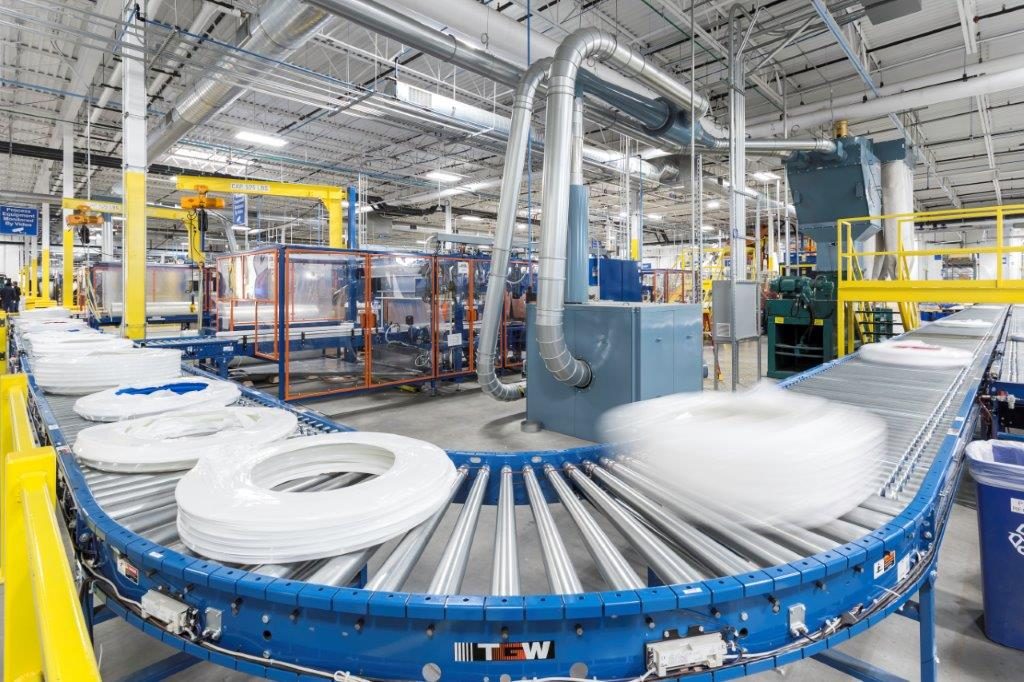 Cal-Tex Electric has an extensive track record in retail and restaurant electrical design build and engineered installation projects.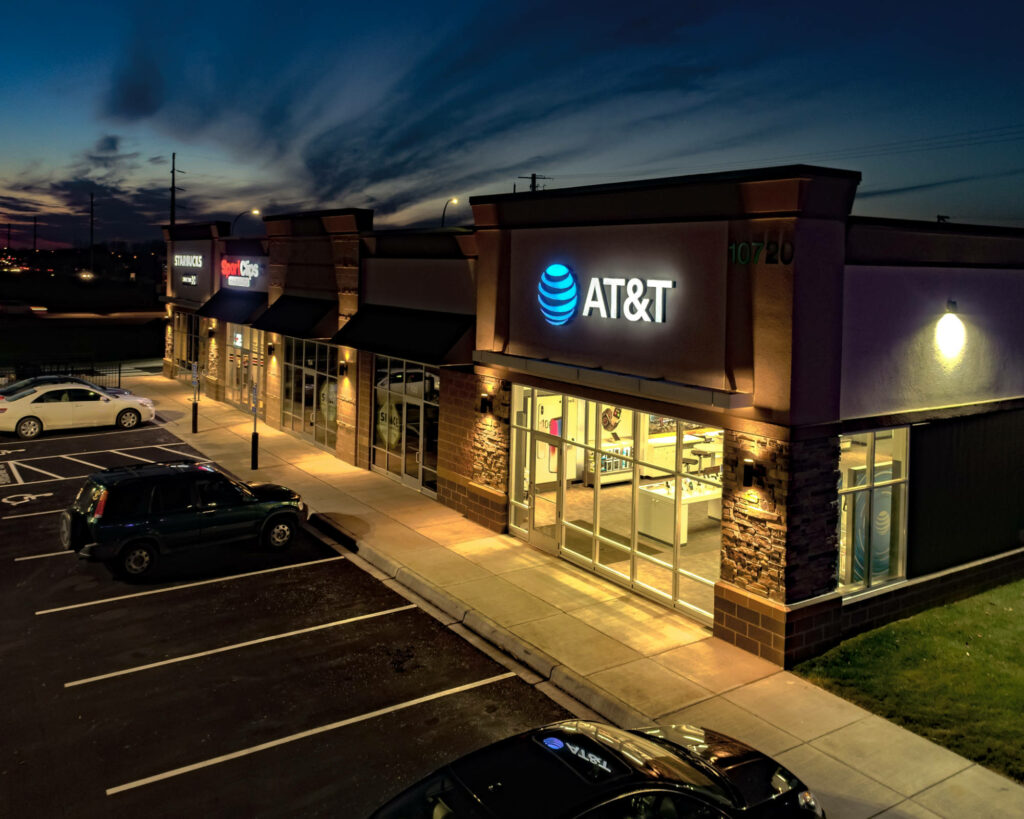 Our team has a proven track record of delivering on public and educational projects and completing them on time and under budget. These projects can be very demanding and problematic to produce on, however the Cal-Tex team has the professionals to meet the challenges.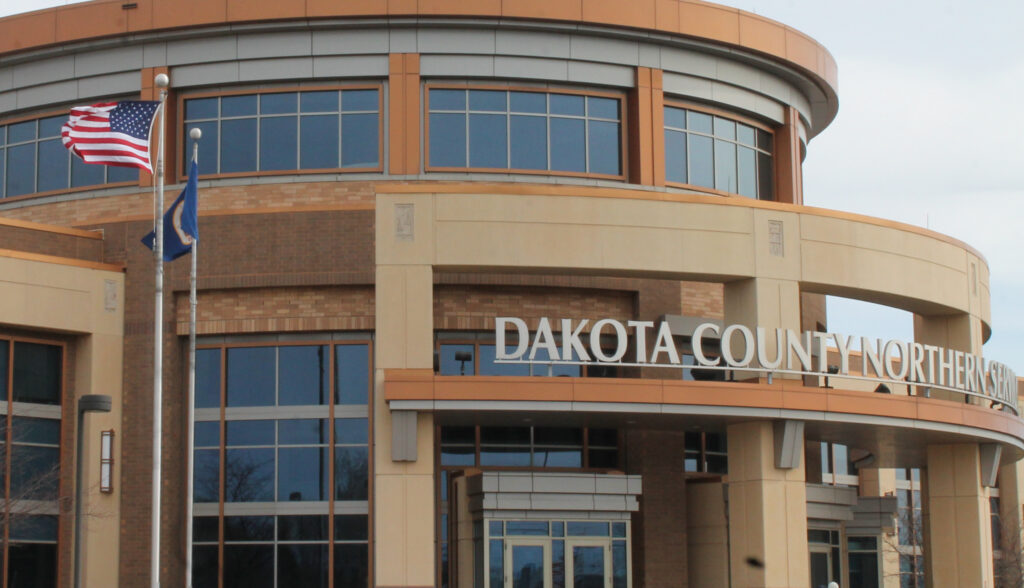 Whether you are seeking a simple receptacle repair or a complete service upgrade, our residential service department will ensure the homeowner that the work is installed properly to code and completed in a timely manner.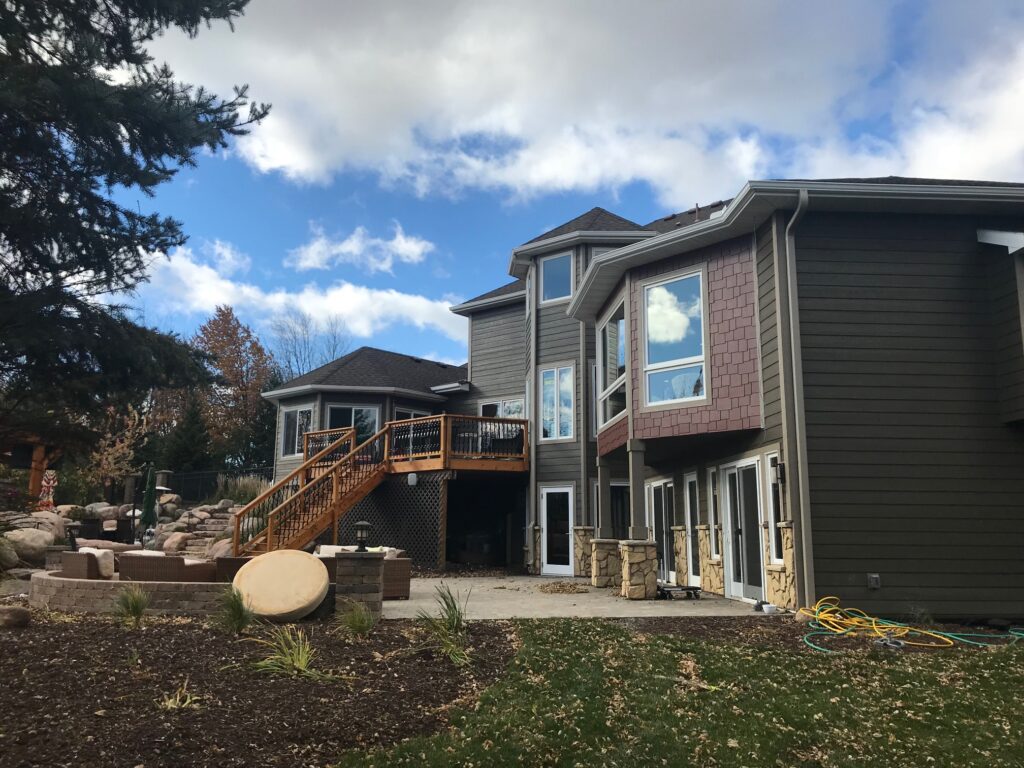 We get a lot of repeat business from clients because of our unwavering devotion to the successful completion of their project.
Josh Humphrey
Senior Project Manager, Cal-Tex
Meet the
Cal-Tex Team
Discover more about our company's dedication to excellence and see the talented team that will be working with you on your next project.
About Our Company